Paladins Global Series is coming back!
In it's new season with a renewed format — Paladins Global Series is back! Hi-Rez has changed the format of their PGS and now the players are expected by the qualifiers in 2 tours.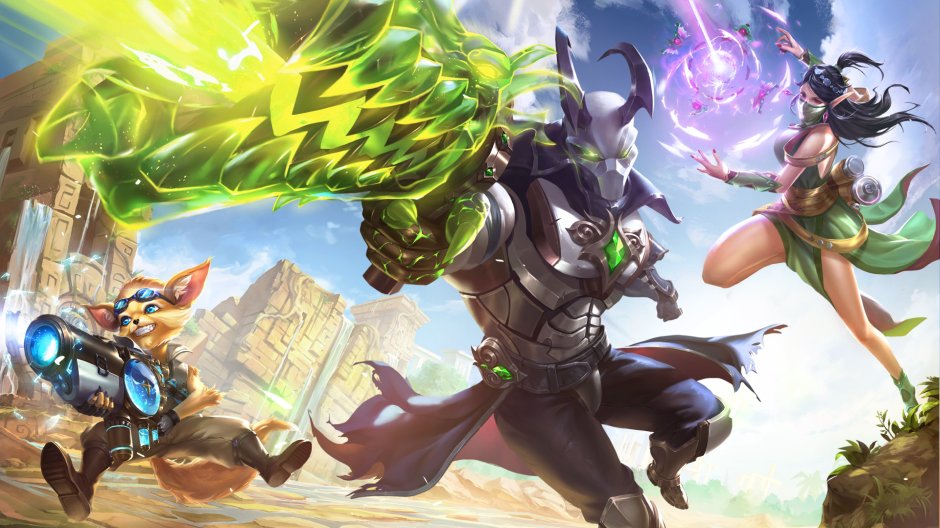 The first tour will be held in two open tournaments with Single-Elimination format, with Best-of-3 matches. Four of the strongest teams of each open tournament will advance to the second tour.
Tournament dates: 15th and 16th of August, starts at 18:00 CEST.
In the second tour the participants will be divided into two groups, 4 teams in each, where they will play against each other in Round Robin Bо1 system. After the end of the second tоur will be defined 4 of the best teams: 2 teams from each group. These 4 teams will be up to play in the league Paladins Global Series Fall Split.
Tournament dates: 17th of August, starts at 18:00 CEST.
The league Paladins Global Series will be held in Round Robin format with Bо3-matches in 2 rounds for six weeks, from the 24th of August to 5th of October.
What's more? The winner of Paladins Global Series in each region will directly go to the Paladins World Championship!
Prize pool of Paladins Global Series:
• 1st Place - $1,500 + invite to the Paladins World Championship
• 2nd Place - $1,000
• 3rd Place - $500
• 4th Place - $500
All matches will be held on our website.
Registration:
If you are not ready for big tournaments, then our Starladder Capital Cup is just for you!